Posted by Vegan Gastronomy on 22nd Mar 2023
Meet Savannagh, a remarkable student of Vegan Gastronomy's chef programs. Her journey towards becoming a vegan chef has been full of ups and downs, but her passion for plant-based cooking has remained unshaken.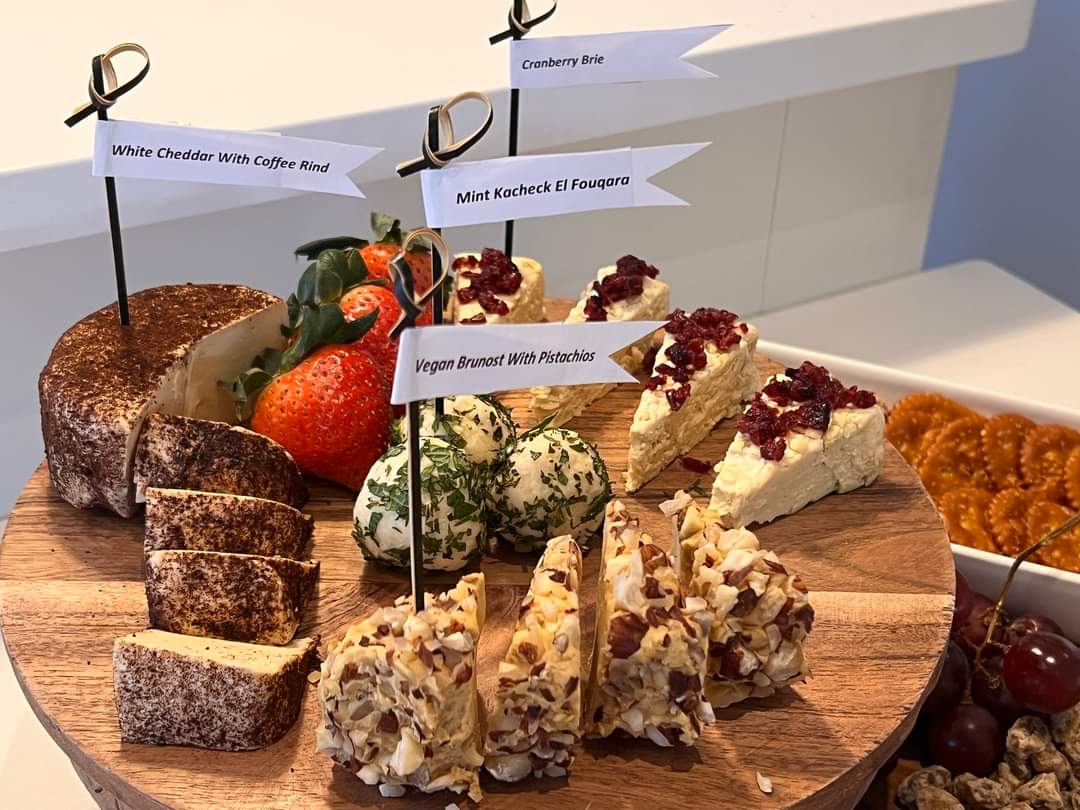 Savannagh's interest in plant-based cuisine was primarily driven by health reasons, and as a nurse, she had a background in nutrition that piqued her interest in cooking. She even opened a successful nail business in Canada and was the first to introduce sushi to her town! However, she was new to cooking when she embarked on her journey at Vegan Gastronomy.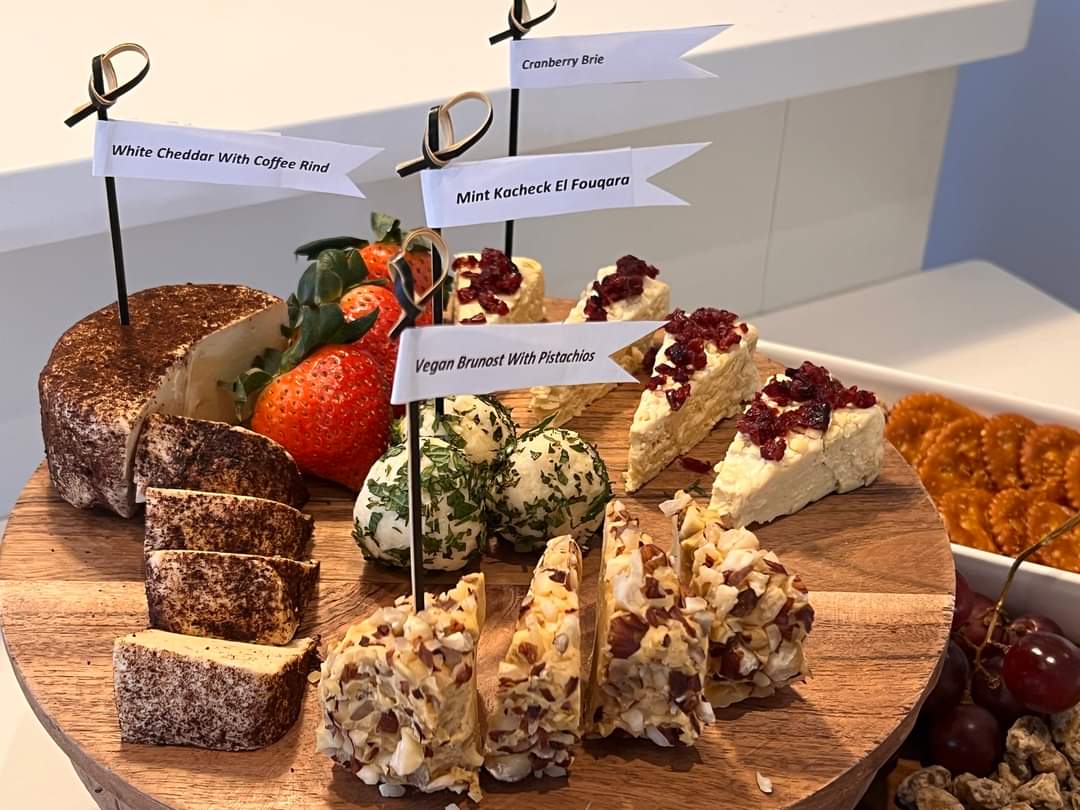 During her cheese course, Savannagh encountered a few challenges with yogurt. Nevertheless, she persisted, and after a couple of attempts, she perfected it! She created some outstanding cheeses and experimented with smoking and presentation, resulting in fantastic outcomes.
When it was time for the Advanced Pastry course, Savannah impressed her husband with her Tiramisu made with homemade ladyfingers. He loved it so much that he didn't want her to share it with anyone else!
If you're considering enrolling in Vegan Gastronomy's chef programs, Savannagh's story is a perfect example of how anyone can excel in vegan cooking, whether you're a seasoned cook or new to the kitchen.